A few years ago, I moved from the UK to the US with no clue what to do except something that involved wordsmithing—even if that meant throwing out everything I knew about the English language. I sort of fell into writing content, to be honest. Then I fell into freelancing. Luckily, I fell in love with both.
Now that I'm fluent in content marketing (and American English… most of the time…), I help brands connect with prospects and customers all over the world.
Although I'd write about anything (within reason) from quantum physics to cats, I specialize in B2B content for tech and SaaS companies that sell sales, marketing, and IT solutions. I drive awareness of those solutions through clear, thoughtful content that breaks down complex ideas.
My goal? Besides delivering ready-to-publish quality to make life a bit easier for you, I'm here to show you off as a trusted resource who has lives to improve with their products and services and something new to say.
To do that, I'll make your content with care… for two things, in particular:
STORIES
Everyone loves a good story. But I'm especially obsessed with learning and sharing them. I can't sit down to write before extracting as many facts, data, and experiences as I can from a topic, so that you can be sure of its thought leadership.
Relationships
Most of my marketing experience is in audience engagement. To me, that means understanding and respecting people's needs and time to create lasting, human-to-human connections between brands and their audiences.
Stories that build relationships... that's what you're here for, too, right?
WHAT MY WONDERFUL CLIENTS ARE SAYING
"I was impressed with how quickly Adrienne was able to adapt her voice and tone for a variety of platforms, as well as for a variety of audiences. I would recommend her without hesitation."
Samantha Mocle, then Digital Communications Specialist @ Brandeis IBS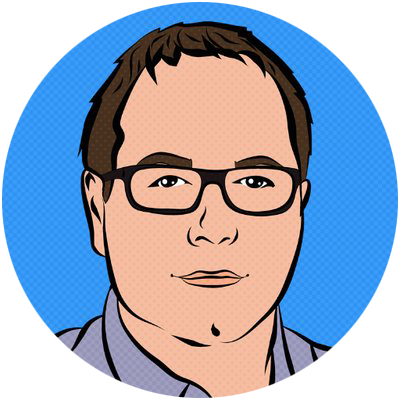 "Adrienne delivers exceptional content with a concise and personal approach that keeps the audience engaged and intrigued. Her clear understanding of the core subject matter and key objectives make her unique."
Craig Collett, Founder & CEO @ Shuffle Ventures
"Adrienne is an exceptional writer who each time hits the mark with content that goes above and beyond our expectations. Her reliability and pleasant nature make her very easy to work with."
Shaundai Person, Founder @ Nature's Batch